New Pool and Spa Construction
in Torrance
For luxury pools and spas in South Bay
Building a brand-new pool or spa in your backyard is a big investment. Paradise Pool and Spa is your trusted pool contractor based in Torrance. We have been making people's backyard dreams come true for over 30 years in the South Bay Area. With a new pool, we focus on integrating the best pool design to suit the size and shape of your backyard. We transform any backyard into an oasis with an overall improvement in the ambiance of your space. With our pool and spa construction services, you get decades of experience from trained professionals who put genuine care into each project.
Let Us Build Your Dream Outdoor Swimming Pool
in South Bay
Paradise Pool and Spa has made it easier than ever to get your dream outdoor swimming pool. We are fully licensed and insured, so you can trust the work will be done properly. Our prompt, reliable services offer you the peace of mind you deserve when making an investment into your home like this. With our passion and dedication to our craft, we provide you with unparalleled care. We make it so that you know exactly what is going on every step of the way. Whether it is a new spa, pool, or water feature that you are interested in, please contact us for a free estimate. We will make sure that the water feature is constructed to match your needs.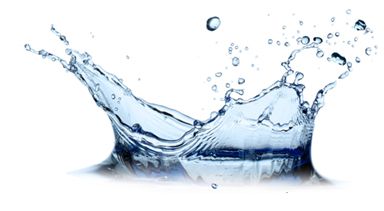 We Are Fully Licensed & Insured
LIC# C53-926847
See more of our work