Your message has been sent!
Thank you for your message. We will contact you as soon as possible.
back to home
Get in touch with us
Call us at (310) 370-2144 or fill out the form below.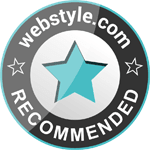 Review us
Please, let us know how we're doing!
Click here to review us!